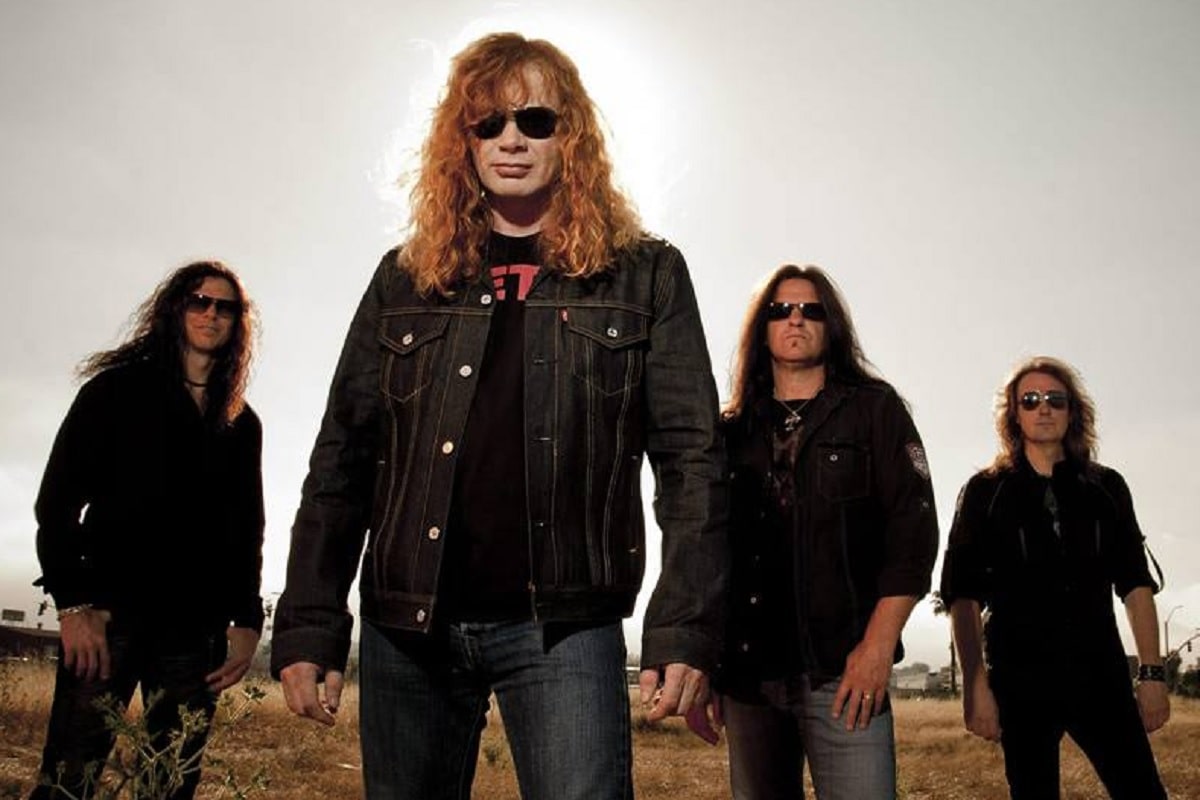 Megadeth acaba de sorprender a sus fans con el anuncio de A Night In Buenos Aires, un disco en vivo grabado en 2005 y filmado en un estadio con 25.000 aficionados en la capital argentina. En ese recital se puede ver en acción a Dave Mustaine junto con el guitarrista Glen Drover, el baterista Shawn Drover y el bajista James MacDonough. Algunas de las canciones que suenan en ese show son «Symphony Of Destruction», «Tornado Of Souls» y «Holy Wars… The Punishment Due».
El concierto se lanzará en formato digital, pero también en CD a manera de billetera plegable de dos discos y en un juego de vinilo de tres LP en diferentes colores, desde el negro de 180 gramos hasta púrpura, rojo y azul, así como en forma de una caja multimedia de lujo que incluye un Blu-ray, un DVD y dos CD. Cada edición viene con un juego completo que incluye notas de Mustaine que reflejan esta increíble presentación de la banda californiana.
Para promocionar este álbum, salió a la luz «Holy Wars… The Punishment Due» en diversas plataformas digitales y en YouTube con un video proveniente del Blu-ray. A continuación, podés disfrutar de ese video y revisar la lista completa de canciones de este disco.
Megadeth –A Night In Buenos Aires:
01. Blackmail The Universe
02. Set The World Afire
03. Wake Up Dead
04. In My Darkest Hour
05. She-Wolf
06. Reckoning Day
07. À Toute Le Monde
08. Hangar 18
09. Return To Hangar
10. I'll Be There
11. Tornado Of Souls
12. Trust
13. Something That I'm Not
14. Kick The Chair
15. Coming Home (To Argentina)
16. Symphony Of Destruction
17. Peace Sells
18. Holy Wars…The Punishment Due
19. Symphony Of Destruction (Alternate Version)
Ver más noticias en Indie Hoy.