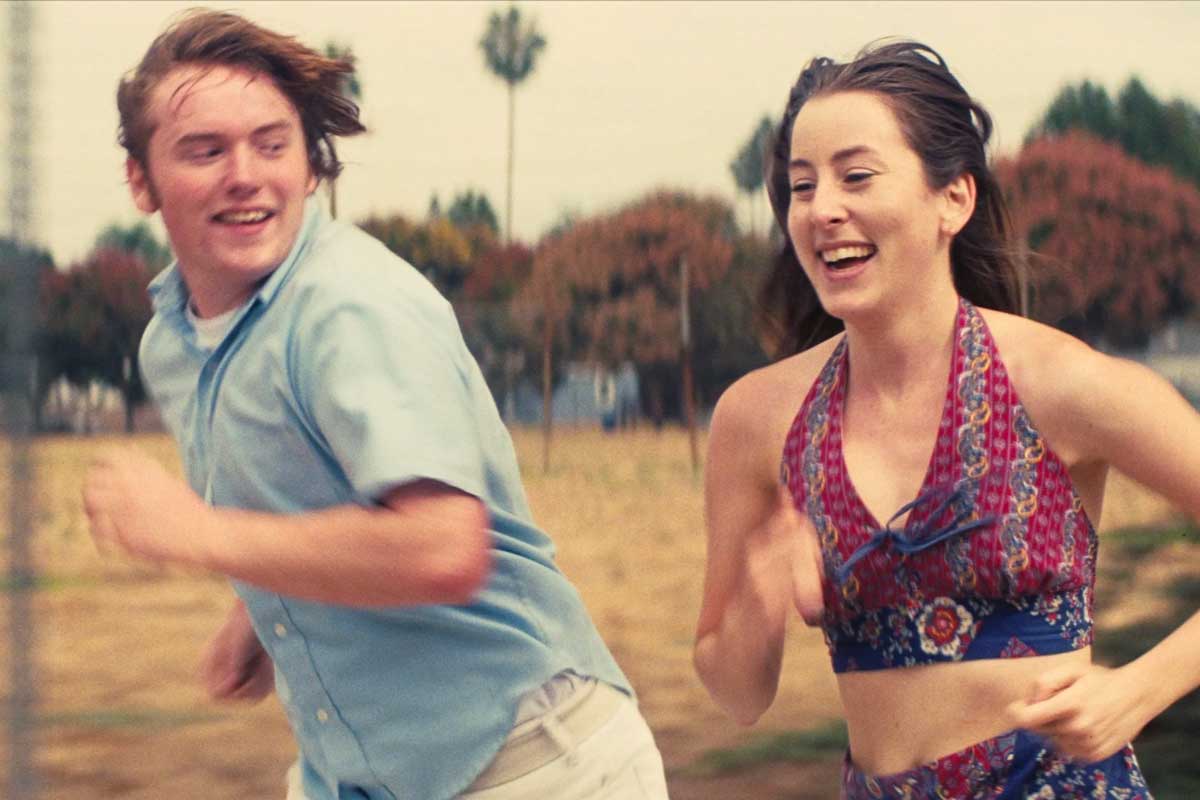 Licorice Pizza, la nueva película de Paul Thomas Anderson, es uno de los platos fuertes de la temporada de estrenos cinematográficos para Navidad en Estados Unidos (en Argentina, su estreno está confirmado para el 27 de enero de 2022). Sin embargo, su banda sonora llegará a las plataformas de streaming el próximo 26 de noviembre y su lista de temas acaba de ser revelada.
Conformada por 20 canciones, el tracklist incluye clásicos de David Bowie («Life on Mars?», que ya sonaba en el tráiler oficial), Nina Simone («July Tree»), Paul McCartney («Let Me Roll It»), The Doors («Peace Frog»), entre otros. Y suma una canción inédita de Jonny Greenwood, también responsable del score original de la película.
El coming of age sucesor de Phantom Thread (2017) transcurre en 1973 en el Valle de San Fernando y su elenco es liderado por Alana Haim, Cooper Hoffman, Bradley Cooper, Benny Safdie y Sean Penn. Su sinopsis anticipa: «La historia de Alana Kane y Gary Valentine creciendo, explorando y atravesando el traicionero camino del primer amor».
Mirá el tráiler de Licorice Pizza a continuación, seguido del arte de tapa y lista de temas de su soundtrack editado por Republic Records: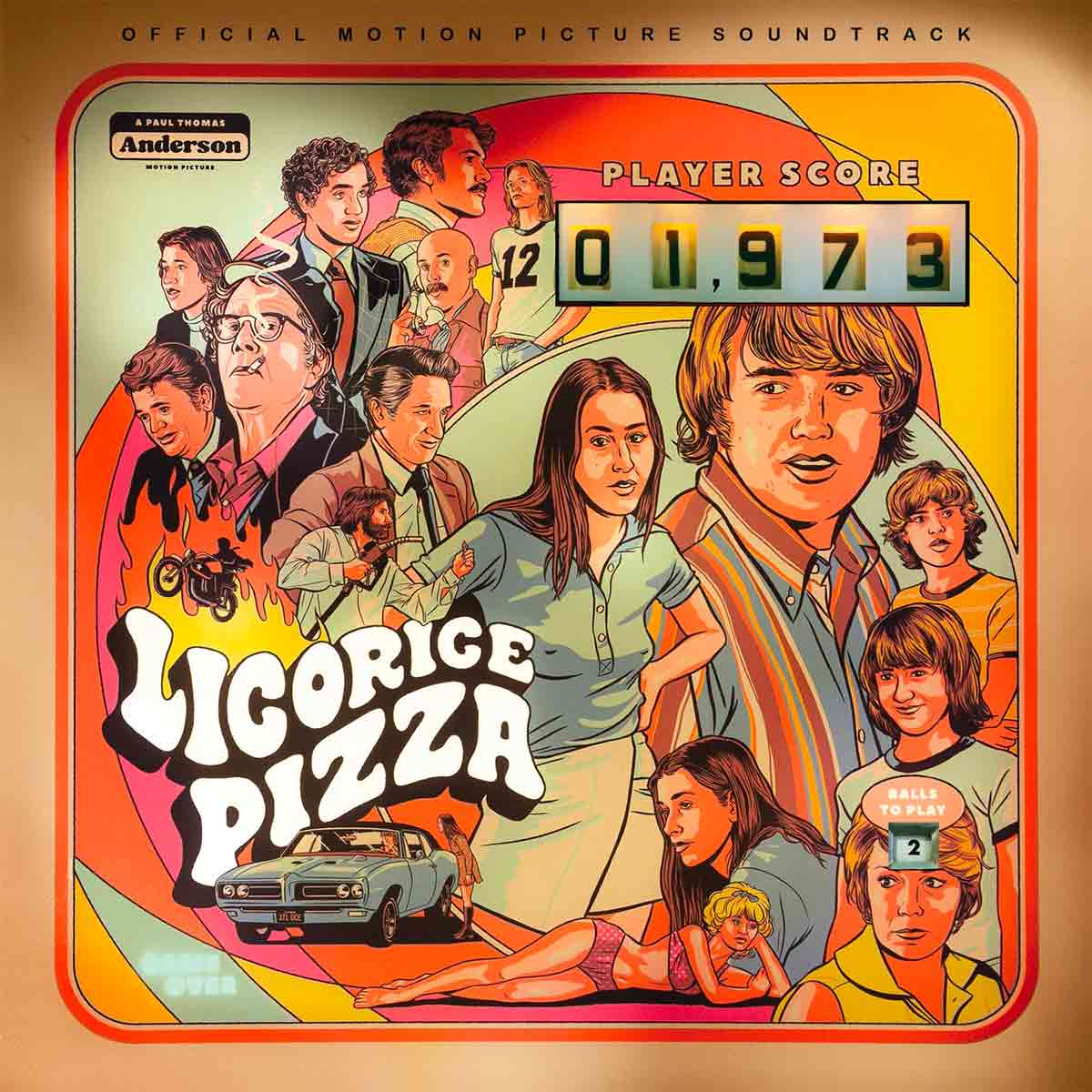 Varios Artistas – Licorice Pizza (Original Motion Picture Soundtrack):
01. Nina Simone – "July Tree"
02. Chris Norman / Suzi Quatro – "Stumblin' In"
03. Johnny Guarnieri: "Sometimes I'm Happy"
04. Bing Crosby / The Andrews Sisters – "Ac-Cent-Tchu-Ate the Positive (Single Version)" [ft. Vic Schoen and His Orchestra]
05. Chico Hamilton Quintet – "Blue Sands" [ft. Buddy Collette]
06. Sonny & Cher – "But You're Mine"
07. Chuck Berry – "My Ding-a-Ling (Live at Fillmore Auditorium, San Francisco, CA/1967)" [ft. Steve Miller Band]
08. The Doors – "Peace Frog"
09. Paul McCartney / Wings – "Let Me Roll It"
10. David Bowie – "Life on Mars?"
11. Clarence Carter – "Slip Away"
12. Seals & Crofts: "Diamond Girl"
13. Mason Williams – "Greensleeves"
14. Donovan – "Barabajagal"
15. Congregation – "Softly Whispering I Love You"
16. Jonny Greenwood – "Licorice Pizza"
17. Gordon Lightfoot – "If You Could Read My Mind"
18. James Gang – "Walk Away"
19. Blood, Sweat & Tears – "Lisa, Listen to Me"
20. Taj Mahal – "Tomorrow May Not Be Your Day"
Ver más noticias en Indie Hoy.